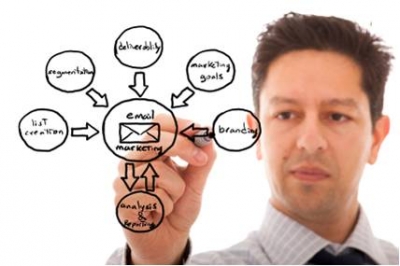 Step # 1
Introduce your brand, participation and objectives for the upcoming event.
Create early interest and buzz
Employ destination strategies for your exhibits & events
Develop focused touch points for re-enforcement
Identify target VIP event participants
The SPOON Approach works to introduce your event objectives, theme and messaging to the right people early and often. Creating an expectation and anticipation are keys to driving traffic. We DO NOT employ the "if you build it they will come" approach. To the contrary, The SPOON Approach focuses on communicating a fully integrated brand and event message to target attendees, press and association members. We employ tactics that integrate all five steps of the approach that result in improved ROI and ROO. It is the first step to a successful campaign and a greater impact!