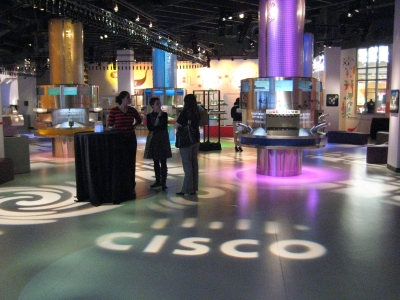 Step # 4
Experience the value from executing a fully integrated event.
Extend the promise and execute the theme
Create a private space with the integrated marketing messages
Turn conversations into relationships
Leverage high touch point conversations into future meetings
Deliver a non-threatening environment
Move conversations into relationships! Execute event environments that allow your clients, users, prospects, employees, press, associations or whatever group that you are trying to reach to experience a fully integrated message. SPOON has the professional event planners to produce a high touch point experience that will be both effective and memorable. This is a perfect opportunity to deliver your brand promise with a personality. The SPOON Approach considers event programs as the crème de la crème of interaction and opportunity.