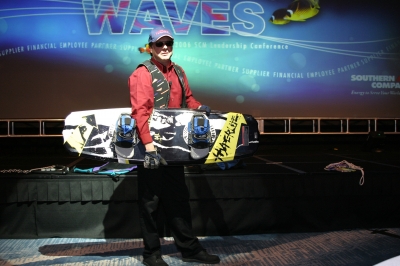 Step # 2
Promote your brand, expand exposure and leverage target audience attention.
Utilize on-site media and press
Promote market expertise through speakers
Take advantage of sponsorships with your integrated theme
Apply for awards
The second and most often disregarded step of The SPOON Approach is to successfully integrate association marketing opportunities that will extend event objectives. Promote your agenda by utilizing the sponsorships that work and the engagements that will reach the desired attendees. SPOON can assist in managing communications and more importantly, ensure consistent messaging in all association activities. Don't leave anything "on –the-table" … utilize SPOON to get the most from your sponsorships and association activity!