Do you have a business meeting, conference, incentive trip, company celebration or VIP event and don't have the time or know-how for the complex details involved in planning?

Perhaps a product launch, annual user group program, networking event or tradeshow is on the horizon and needs event management support?

Do you want to add more flavor, higher energy, surprises and "wow" factors to annual meetings and events with new destinations, fun and engaging ideas, more exciting design, décor, food & beverage experiences?

Do you want to use the latest event technology and explore new ways to integrate branding opportunities and digital marketing?

If any of the answers are yes, look no further. Because this is SPOON Events.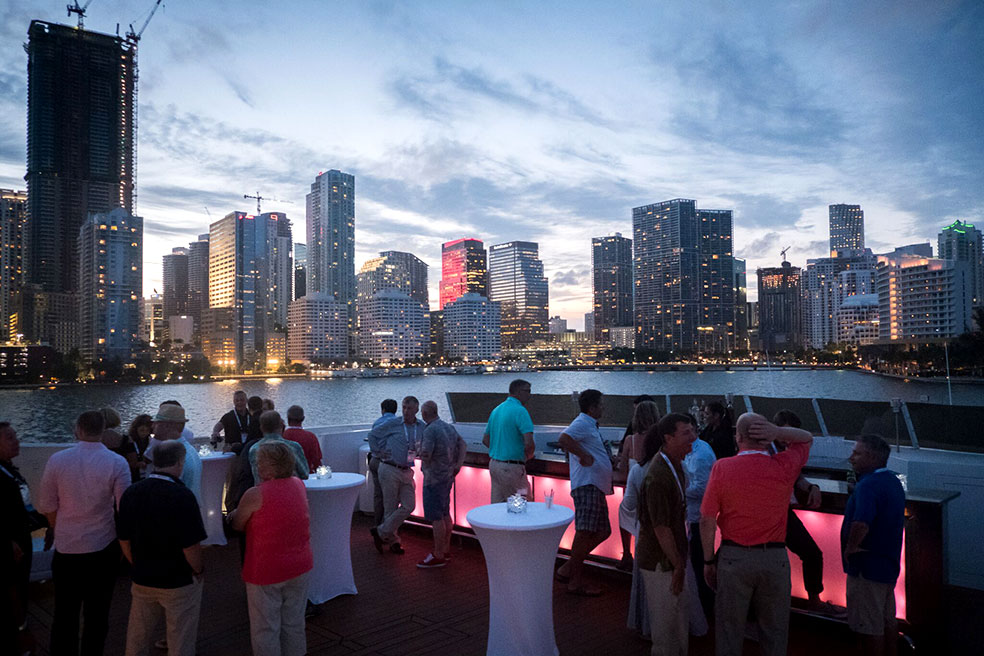 SPOON Events is part of the award winning SPOON Exhibits & Events. We are a dedicated team of experienced, talented and creative event management professionals with offices in New York, Atlanta, Las Vegas and Detroit offering a la carte and full service international and domestic event planning capabilities.

With our expert industry knowledge, savvy planning skills and a global network of suppliers, vendors and partners at our fingertips, we save our clients time and money while taking the guesswork and stress out of meeting and event planning, while creating a high impact, engaging and memorable experience for planners and attendees.

2018 planning is well underway and our books are open for 2019 and beyond.

Because yes, we do that…


Destination / Hotel / Venue Research and Site Selection
RFP Management, Proposals, Full Service Planning, Vendor Sourcing
Entertainment, Theme and Decor
Outings & Activities, Offsite Events
Management of Registration and Communications
Coordination of Branding & Graphics – Design and Production
Stage Design, Lighting, Sound & Audio / Visual
Contract Negotiation, Budgeting & Accounting
Transportation & Logistics
Onsite Event Management and Support