Planning a corporate meeting or event on your own can be demanding, time-consuming and stressful. That's why the SPOON Events team is here to help!
According to an article posted on CareerCast, Event Coordination has been listed in the top 10 most stressing jobs of 2012. Coming in on the list at number 6, (right after a military general and a police officer!) it's no wonder companies will look to outsource their event planning needs.
With our unique SPOON Approach and exemplary customer service, we can make planning your next corporate meeting or event easy and stress-free.
Check out our Events page and see what SPOON can do for you!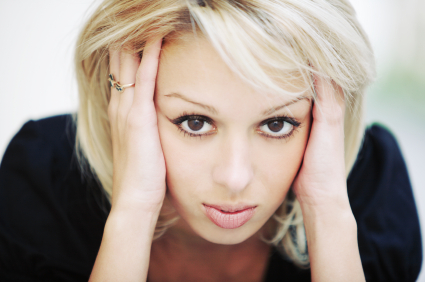 Source: CareerCast Article